Contact DealerLane.com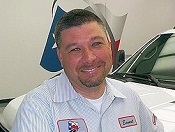 Ernest Lawson
GM - DealerLane.com
832-430-4233 Direct Line
832-878-0107 Cell Phone
281-410-6088 Fax
Ernest Lawson has 25+ years of experience in the Houston automotive industry, in both online retail and wholesale solutions. His proven track record has been focused around customer satisfaction and treating each client and employee like family. He also believes in giving back to the community. As a Lifetime Member of both the Houston Livestock Show and Rodeo and the Fort Bend County Fair Association, he understands the importance of supporting the youth. In November of 2011 he was elected to the Board Of Directors of the FBCFA and is currently serving on the Executive Committee as President. His current duties include overseeing the daily operations of Dealerlane.com. His main focus is assisting our dealer base customers across the country grow their business' with tools to enable easy and efficient wholesale purchases of Frontline Retail Ready inventory. Feel free to contact him with any questions you might have. He would love to assist you!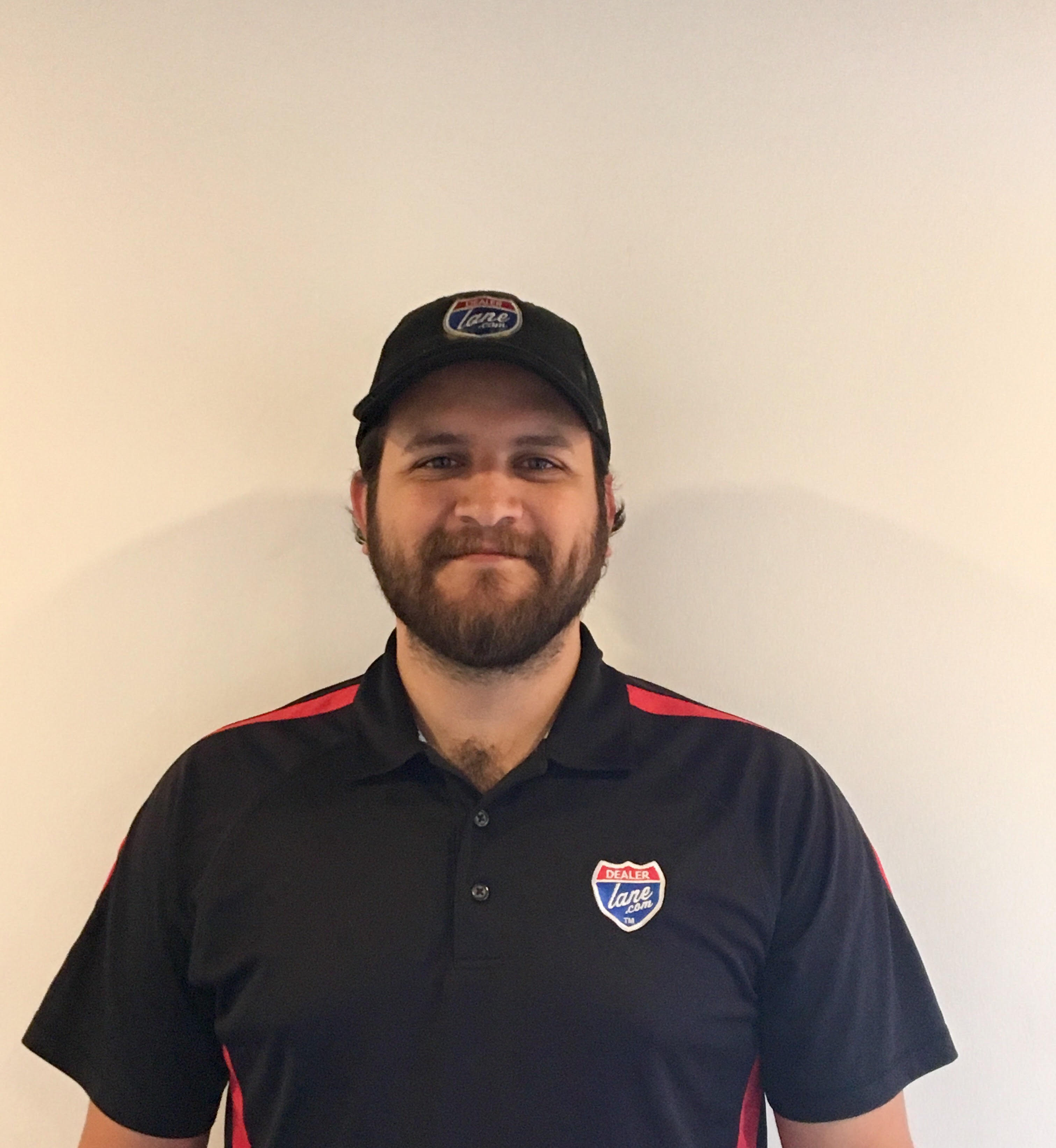 Joseph "Joe" Kana
Sales Manager - DealerLane.com
832-430-4234 Direct Line
832-797-7816 Cell Phone
281-410-6088 Fax
Joe is on his fifth year with DealerLane.com. Joe handles most of the final walk-around on each vehicle prior to delivery and coordinates most of the delivery activity with your driver's, transportation companies, and airport pick-ups. Joe has an exceptional eye for detail and insures that your vehicle is "retail ready" when it leaves our facility. Joe can answer any questions you may have and can facilitate your purchase through DealerLane.com.




Benjamin "Ben" Gonzalez
Sales Manager - DealerLane.com
832-430-4235 Direct Line
281-798-4030 Cell Phone
281-410-6088 Fax
Ben is on his 2nd year with Dealerlane and brings 38+ years of fleet and online wholesale experience to the team. His extreme attention to detail and professionalism set him apart from the rest. 100% Customer Satisfaction is his daily focus. Like the rest of the DEALERLANE.com team, Ben can answer any questions you may have and facilitate your purchase.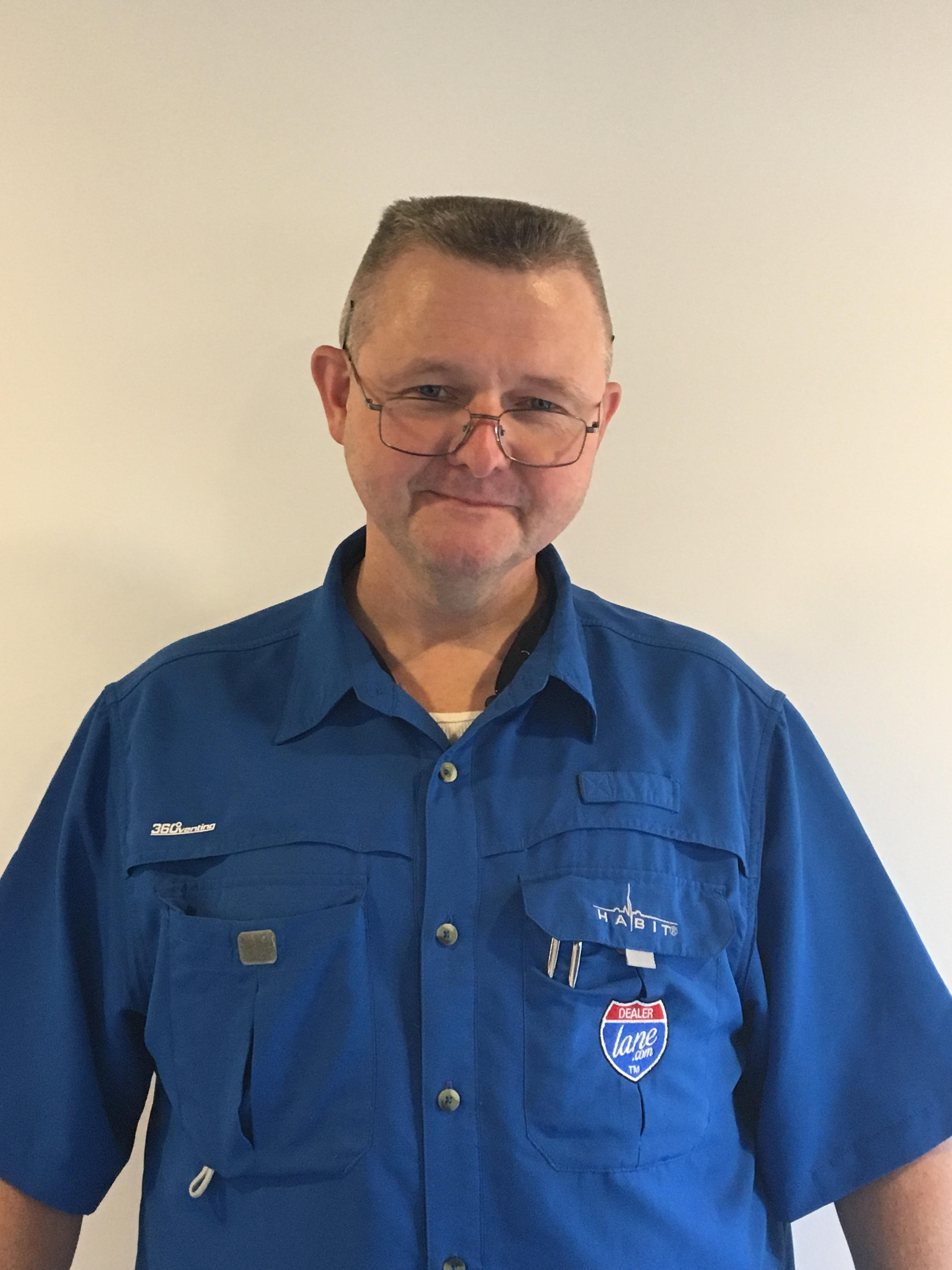 Kevin McBryde
Sales Manager - DealerLane.com
832-430-4238 Direct Line
832-208-6935 Cell Phone
281-410-6088 Fax
We would like to introduce, Kevin McBryde who is in his first year with DealerLane.com. Kevin has over 7 years in retail sales and has now brought his expertise to DealerLane. Kevin pays attention to detail and always puts the customer first to ensure a seamless sale and follow through. We are excited to have Kevin on the team and working with DealerLane. If you have any questions, Kevin is always available and ready to answer any questions.