Contact DealerLane.com
If you have any questions please feel free to reach out to our DealerLane sales reps. Together our team has over 50 years of experience in the automotive industry and can answer any questions you may have about our inventory. Thank you for being a valued customer!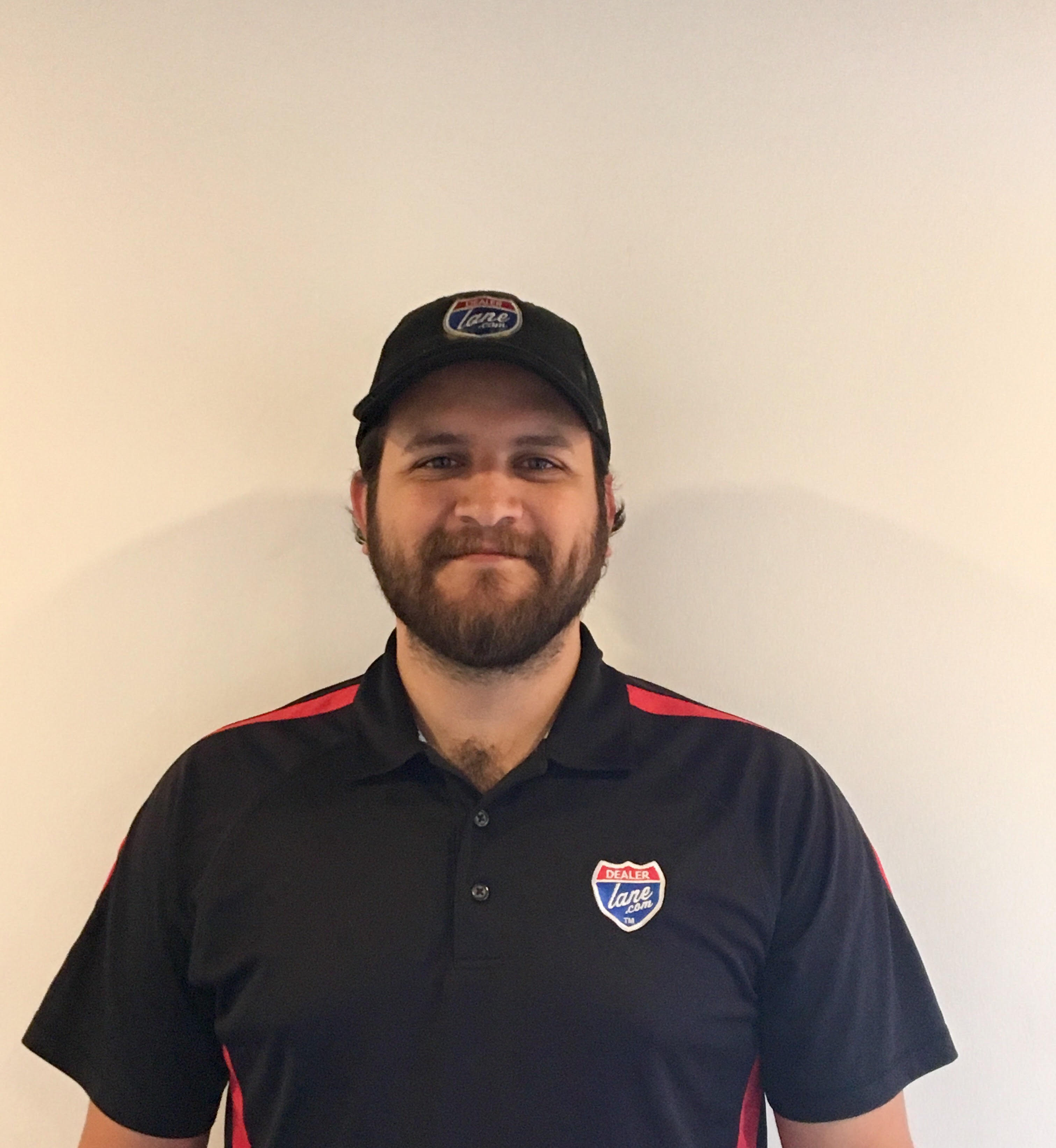 Joseph "Joe" Kana
Sales Manager - DealerLane.com
832-430-4234 Direct Line
832-797-7816 Cell Phone
281-410-6088 Fax
Joe is on his fifth year with DealerLane.com. Joe handles most of the final walk-around on each vehicle prior to delivery and coordinates most of the delivery activity with your driver's, transportation companies, and airport pick-ups. Joe has an exceptional eye for detail and insures that your vehicle is "retail ready" when it leaves our facility. Joe can answer any questions you may have and can facilitate your purchase through DealerLane.com.